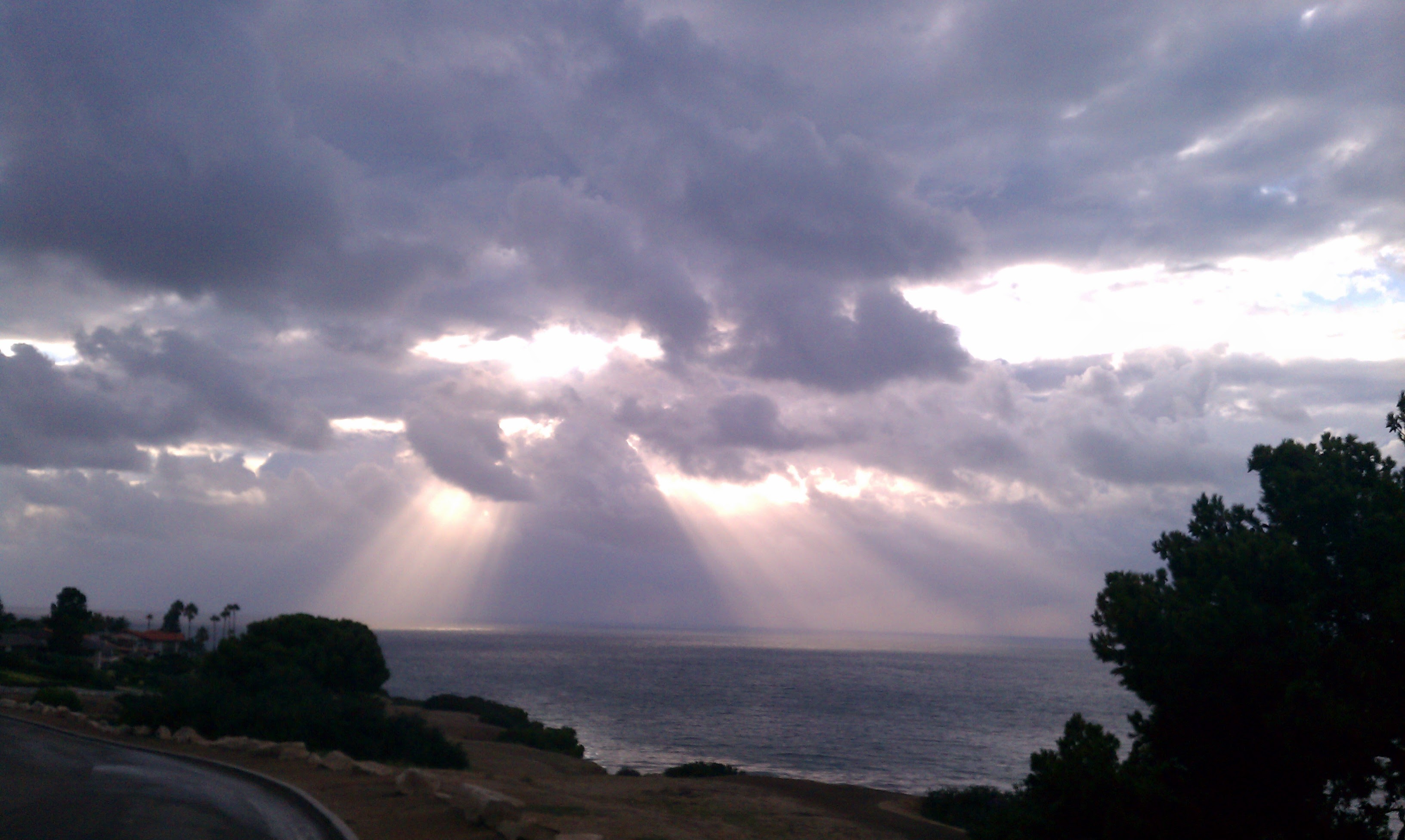 This is my midlife crisis blog.
I'm a financially independent emergency physician in my mid-40s, married with kids, living in coastal California.
My story of mid-career burnout in medicine was transformed by a financial literacy conversion experience. I pivoted from helpless to in control. I learned to manage my investments. I saved aggressively using smart strategies tailored to high-income professionals.
Originally, I wanted out of medicine as rapidly as possible. I hoped to attain financial security before heading off to Act Two of my life. Instead, I found unexpected satisfaction in the career I'd once resented by doing less of it.
I'm now gradually reducing my clinical workload to explore passions, stay fit, and deepen meaningful relationships.
Learning to manage money has empowered me to design a flexible career. The life I lead now closely resembles the life I want.
I write for newbie physicians and other high-income professionals who are motivated but anxious about tackling their finances. I want to provide you blueprints for financial success while helping you avoid the mistakes I made.
I also write for mid-career physicians at a significant personal crossroads (parenthood, burnout, divorce) ready to implement drastic changes that realign values with time. I want to share with you the tools that let me change the axis my life revolved around.
Balance comes from practicing medicine that feeds you more than it depletes you, from a career that supports (not dominates) your lifestyle. Let's figure it out together.

I'm glad you're here.

Want to collaborate?
Email: crispydocblog (at) gmail (dot) com
Twitter: @crispydocblog
Business address:
Crispy Doc
4470 W Sunset Blvd #91804
Los Angeles, CA 90027