Reclaim your time.
Find your mojo.
Become financially literate.
---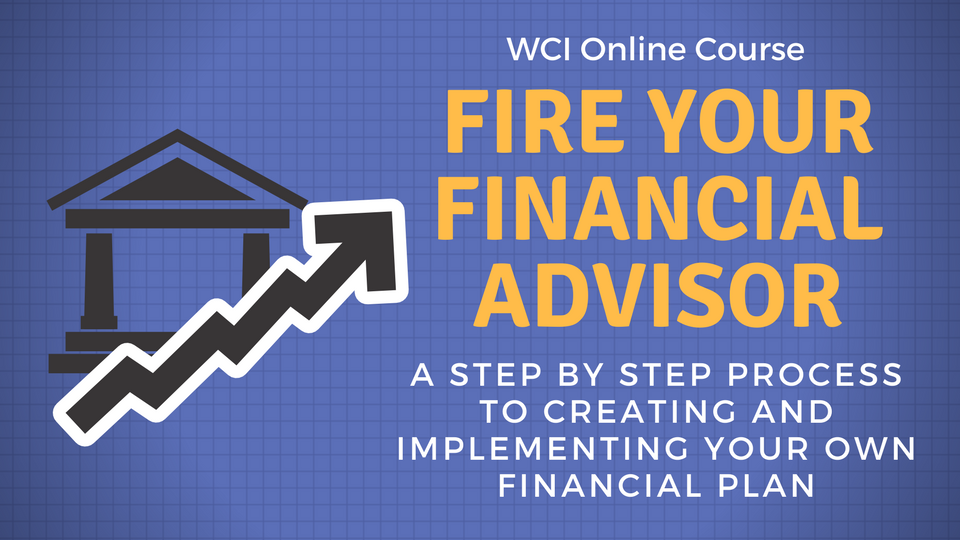 Own your financial future.
Manage your investment portfolio.
Be the grown up you've wanted to be.
(I make a modest commission at no cost to you if you use this link.)
---
Define your ideal assignment.
Negotiate a favorable contract.
Master the business and tax benefits.
(I make a modest commission at no cost to you if you use this link.)
---